Blog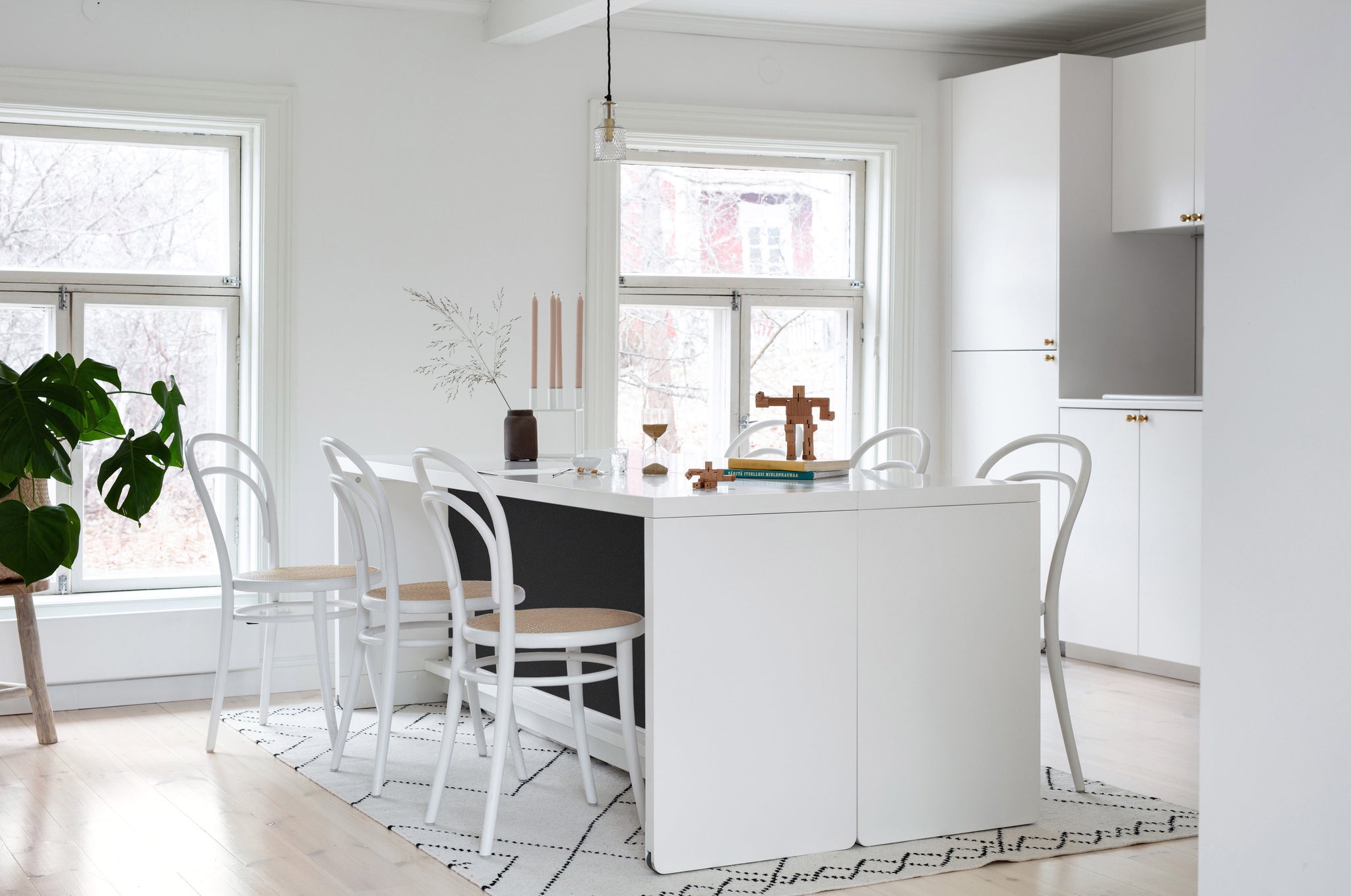 Do Eat in Bed - Turn a table into a bed in seconds.
These days the home has to cater for many needs; as well as eating, sleeping and relaxing we sometimes need to work, home-school and entertain the kids. But we still only have the same footprint to perform all these functions.
TableBed will be part of Sleep & Eat virtual event from the 17th to 19th of November. Have a look and book a meeting to discover the product.